A Few Words About Us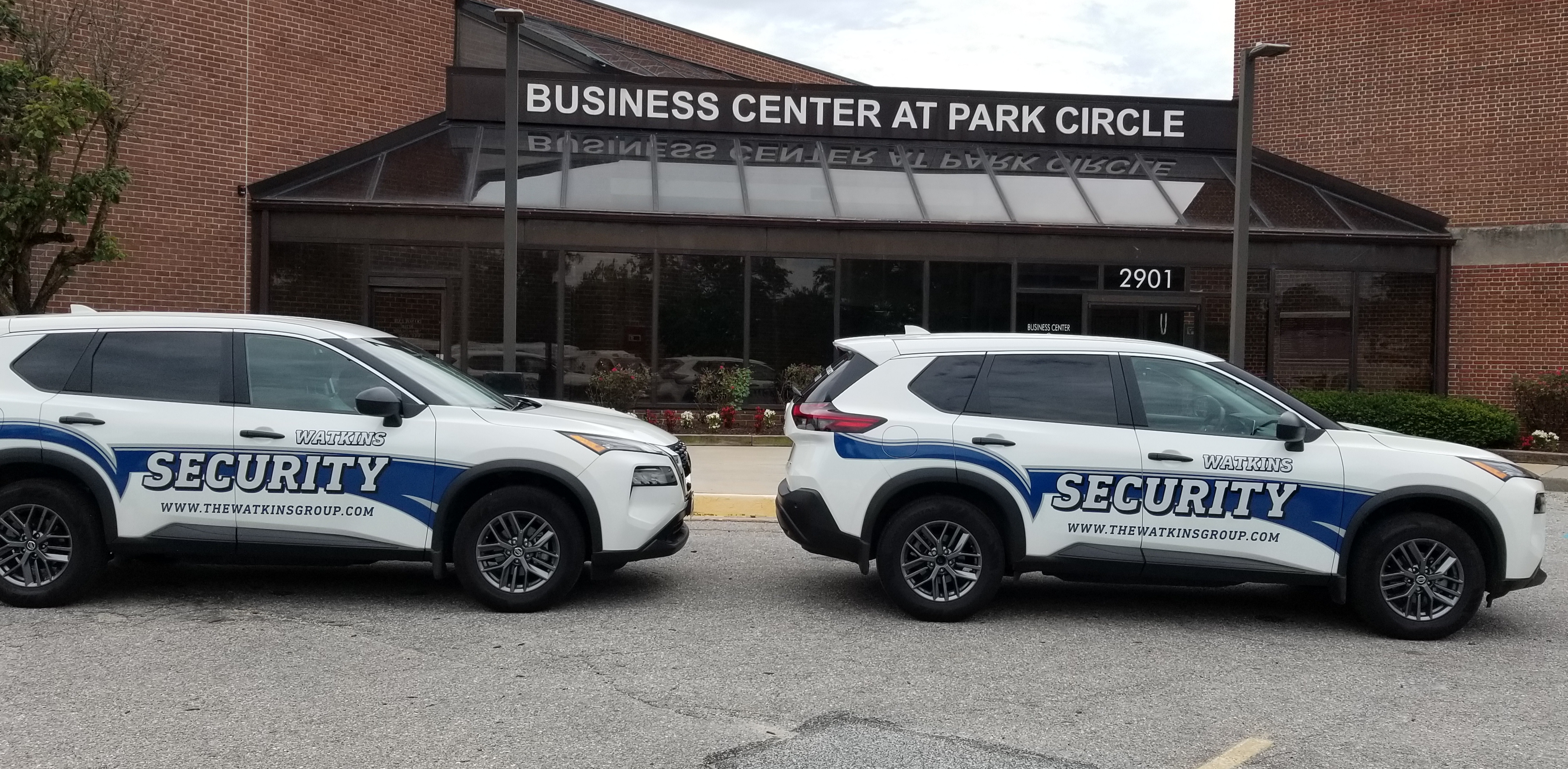 Watkins Security Agency, Inc. is a woman owned and operated business, headed by Goldie Watkins and founded by the late Colonel James H. Watkins in 1981. The management team is led by Goldie Watkins CEO, with Hayden C. Moore, as President and Chief Operating Officer and Ellen Perry, Executive Vice President. As an independent, family-owned company, we only answer to our clients, our employees, and our unwavering commitment to every post under our protection. With more than 40 years of operating experience, we have built a reputation as a premier security service provider.

We have remained consistent in providing our clients with a highly qualified, professional level of personnel required to meet their needs. Regardless of the size of the contract, we can provide the attention required to insure maximum performance and compliance.